I Swim With Sharks Inc. lays the foundation for artists that desire independent freedom but need guidance in order to navigate the move from a self-distributed project to one that has moved to a more "major" music distribution platform.
They know that to make great music, you need a great team — with a combination of top-notch education, knowledge, networking skills, a nurturing work environment, and a dedicated mindset that can work with artists of any level. I Swim With Sharks Inc. provides our roster of artists with a place without distractions, where development is encouraged and we are accessible around the clock…
Once you enter "The Ocean" as a client, you are treated with respect just as those you admire.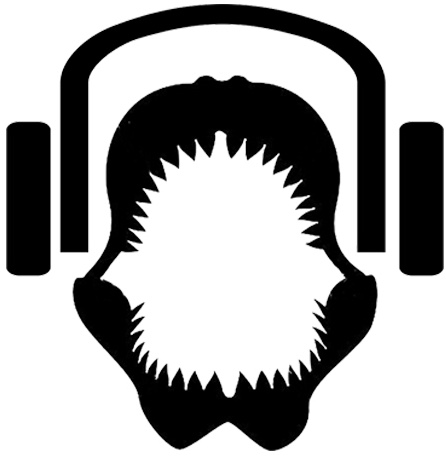 Are you looking for distribution to all the biggest platforms?
Our Projects
We are very proud of our client base and the lasting relationships
we have forged over many years.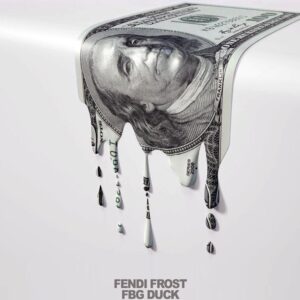 Exhausted ft. FGB Duck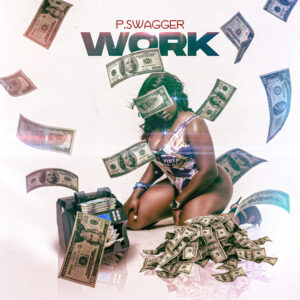 Work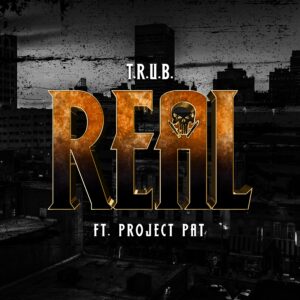 REAL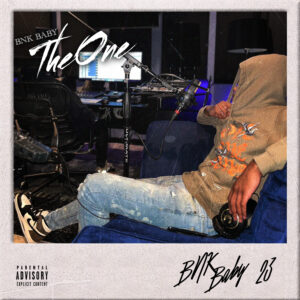 The One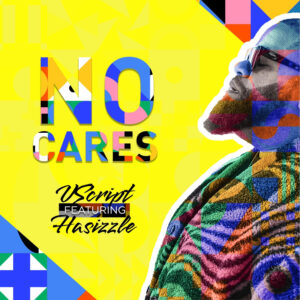 No Cares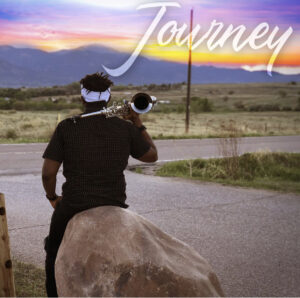 Journey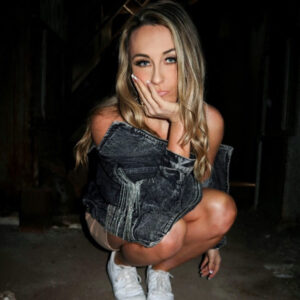 Emme'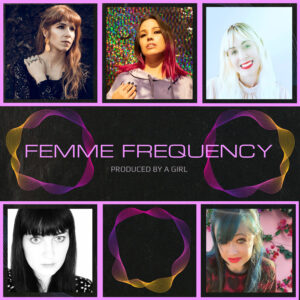 Femme Frequency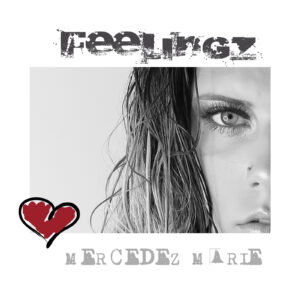 Feelingz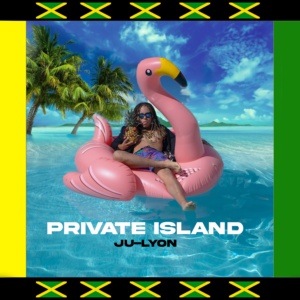 Private Island
I Swim With Sharks Inc. Label Accomplishments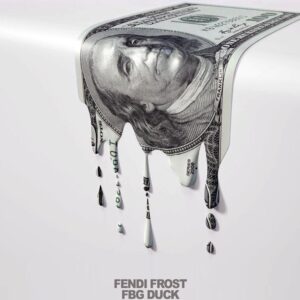 Fendi Frost ft. FBG Duck – Exhausted
Single achieved RIAA Certified Platinum (currently at 1.9 Million Streams) status for their hit single – Exhausted featuring FBG Duck. Congratulations to Fendi Frost & FBG Duck on this still growing single.