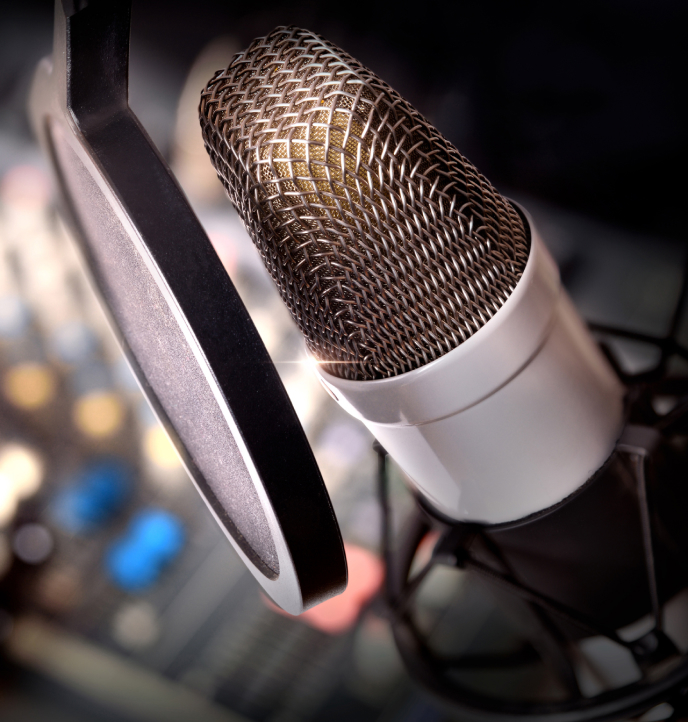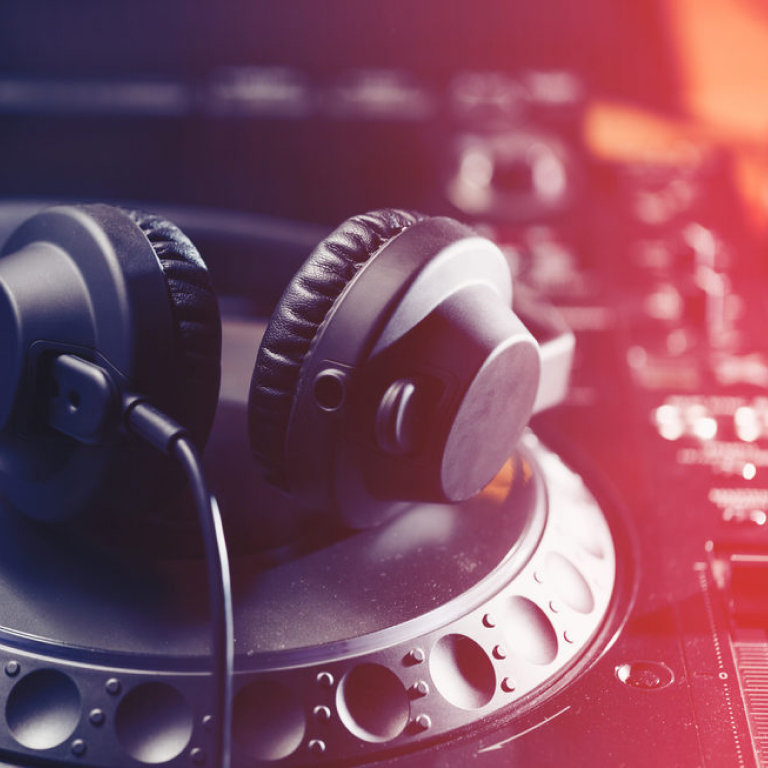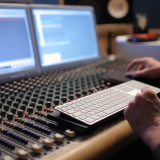 Rights Management
---
Expand your rights management and revenue collection beyond Distribution. We offer Publishing Administration, Digital Performance Collection, Neighboring Rights and the ability of collecting Composition royalties from YouTube. Additionally, we offer the ability for you to copyright your music!
Other Distribution
---
Already adding to our extensive partnerships with KMG Publishing, The Orchard, Sony Music & EQ Distribution; I Swim With Sharks, Inc. focuses on new styles of media that can be distributed and the avenues they can reach. Ringtones, Lyrics, and, the distribution of licensed cover songs are available if accepted.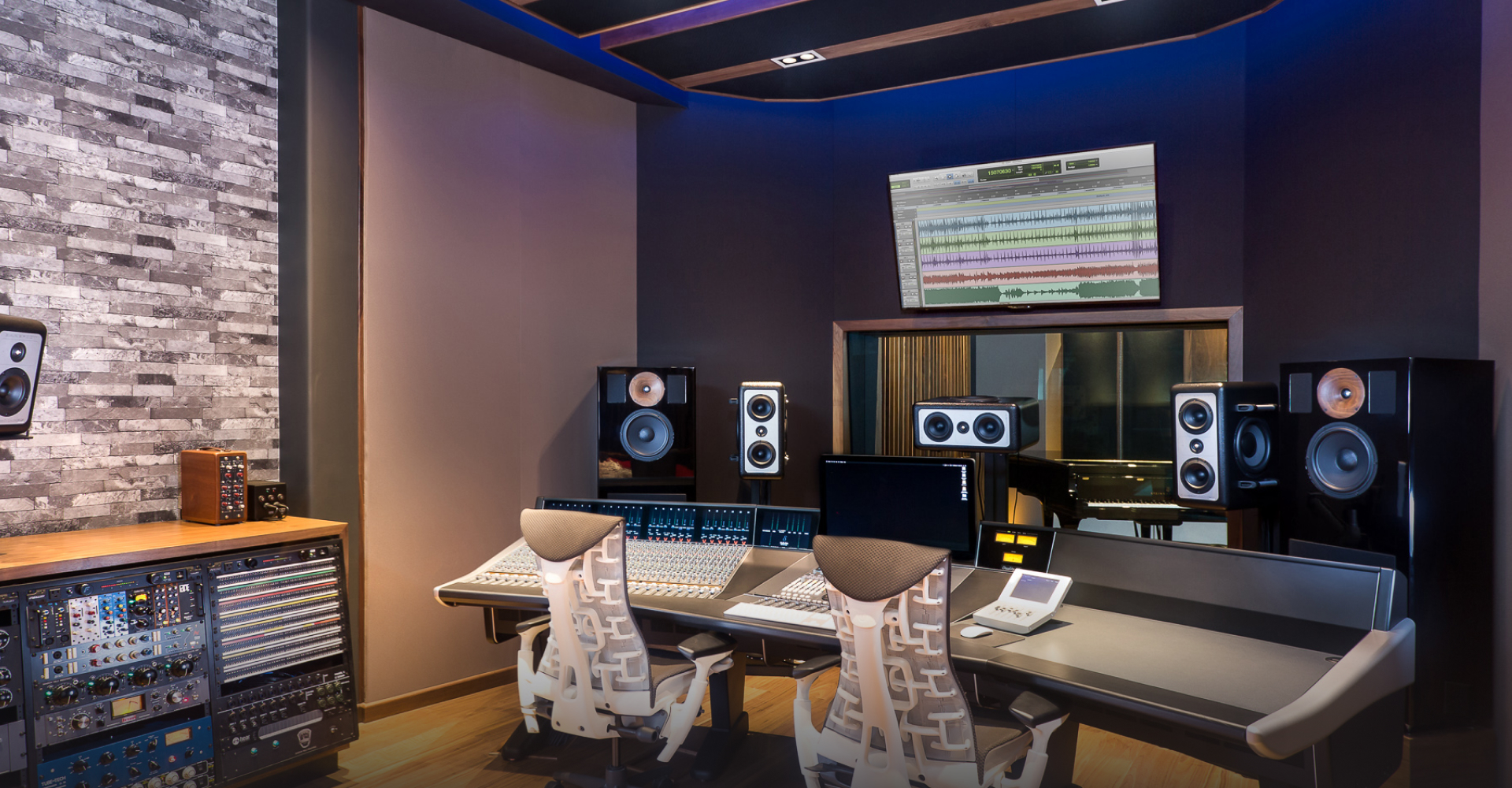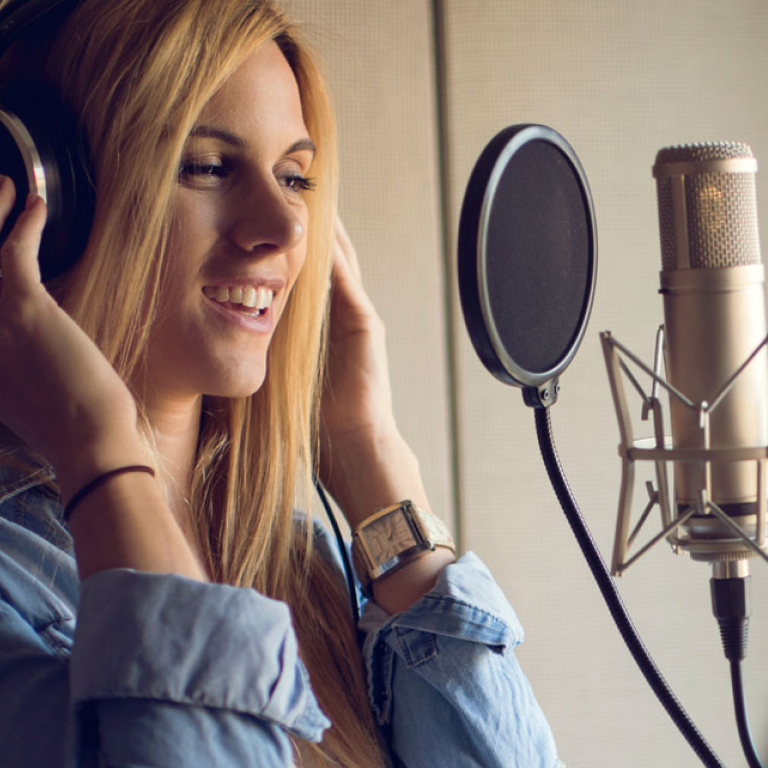 Music Video Distribution
---
I Swim With Sharks Inc. is proud to be a provider that works with artists to expand their brand through video. Not only do we focus on music video distribution, but we can also help create the video content as well. We want to help artists and record labels distribute solid, cutting-edge video content at a price that is as affordable as it is easy to use. Music video distribution is not only limited to I Swim With Sharks, Inc. clients. We welcome ALL artists and labels who have video distribution needs. Let I Swim With Sharks Inc. do the hard work and deliver your video(s) to the most important music video destinations!