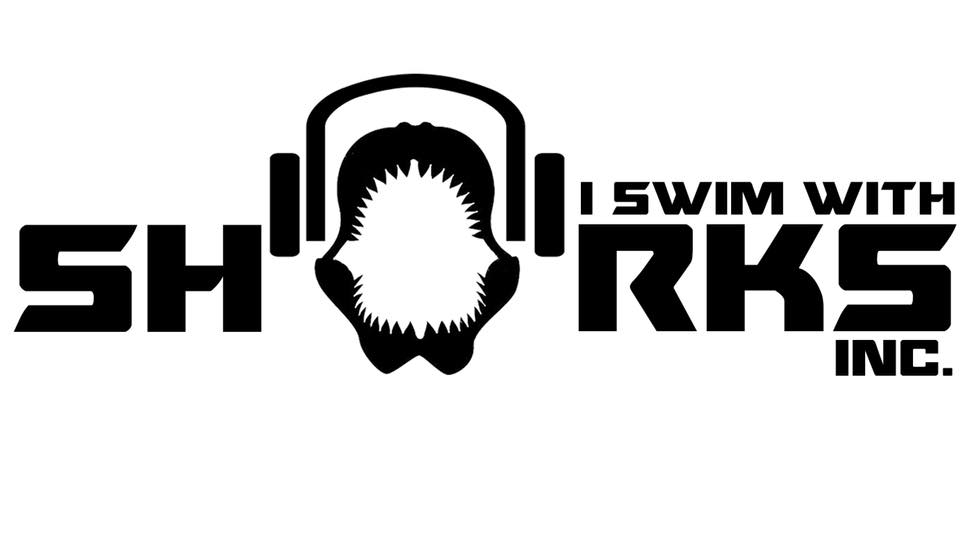 We Let The World Decide!
Veteran music industry expert & A&R guru Andre Williams has joined forces with publishing "powerhouse" The Royalty Network's KMG powered by The Orchard and EQ Distribution/Roc Nation to launch a full-service talent/brand incubator, record label & music distribution company called I Swim With Sharks Inc.
With an experienced staff and entertainment industry partners aligned with Andre's vision and mission; I Swim With Sharks Inc. and its' platform is built on an unparalleled publishing house system that is offering end to end servicing to brands, independent artists, record labels and their rosters alike.
At I Swim With Sharks Inc, "We Let The World Decide" how they view us, our clients and how we maneuver the deep waters of this industry, we don't conform to the norm. If this is you, dive into the waters and join those not afraid to go into the ocean; I Swim With Sharks Inc.!
Our Vision
Is to go beyond the standard of what a digital distribution aggregator has been to the current marketplace and become a creative & supportive hub where artists, bands, songwriters, musicians and producers can realize their creative potential.
Core Values
The artist is at the center of the process
The past inspires invention and innovation
Experimentation requires artistic rigor
Collaboration activates growth
There are NO time clocks, march to the beat of your own drum
Are you ready to become a member of I Swim With Sharks, Inc.?
We are a full service distribution company prepared to assist you in taking your project to the next level.
Our Team
At I Swim With Sharks Inc., our staff has collectively over 35 years in the entertainment industry specializing in Branding, A&R, Management, Promotions, Marketing, Distribution, Tour Management, and Artist/Business Consulting. We pride ourselves on providing our clients with knowledge, resources and every opportunity to succeed in their career.