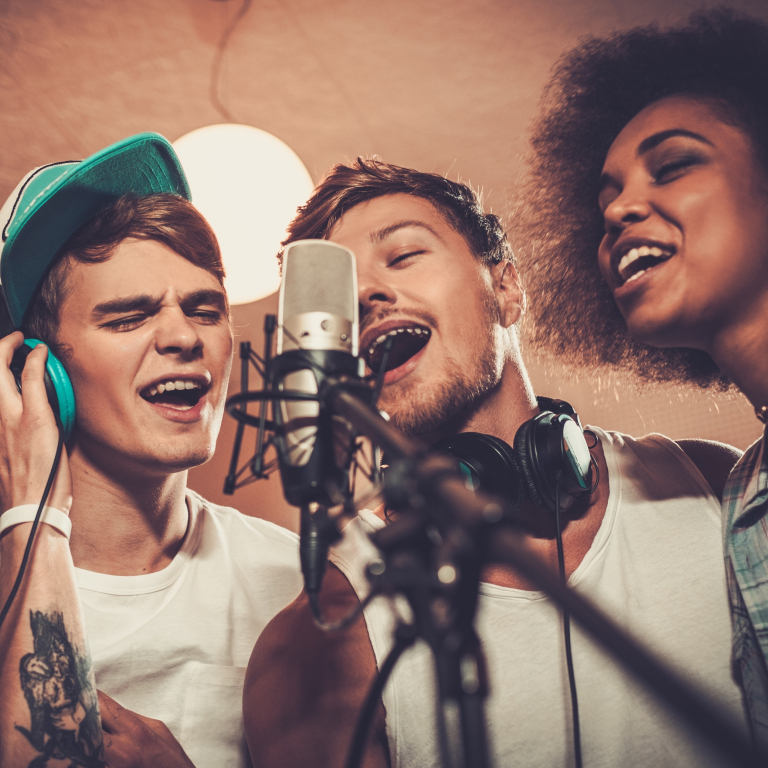 Release Strategy
---
Every campaign for our clients starts with a unique strategy customized for the moment. We'll work with you to create a plan and provide a schedule for us to work together throughout the campaign. We focus heavily on artist and brand growth, introduction to the market, pivoting, and pitching to media sources.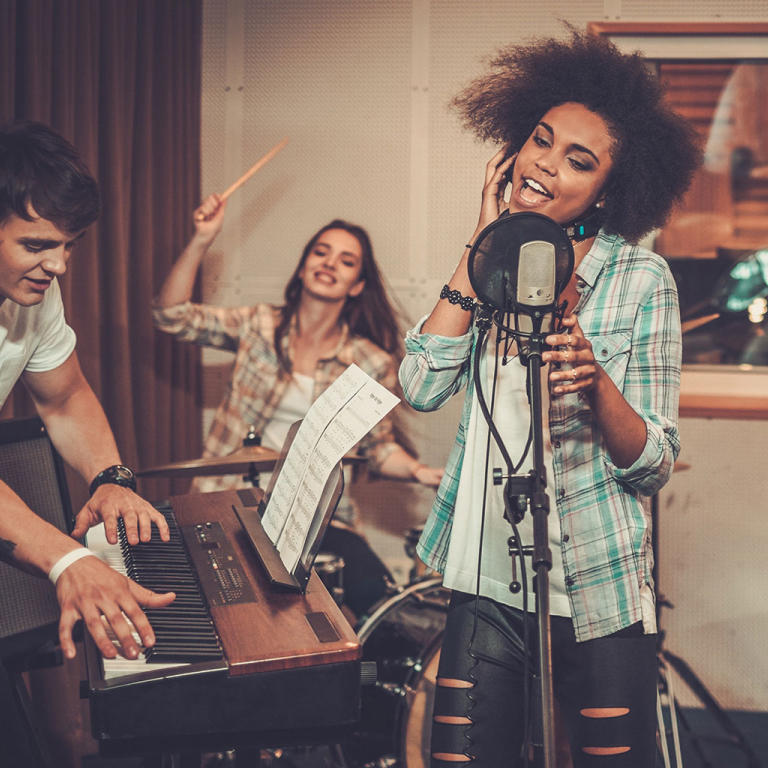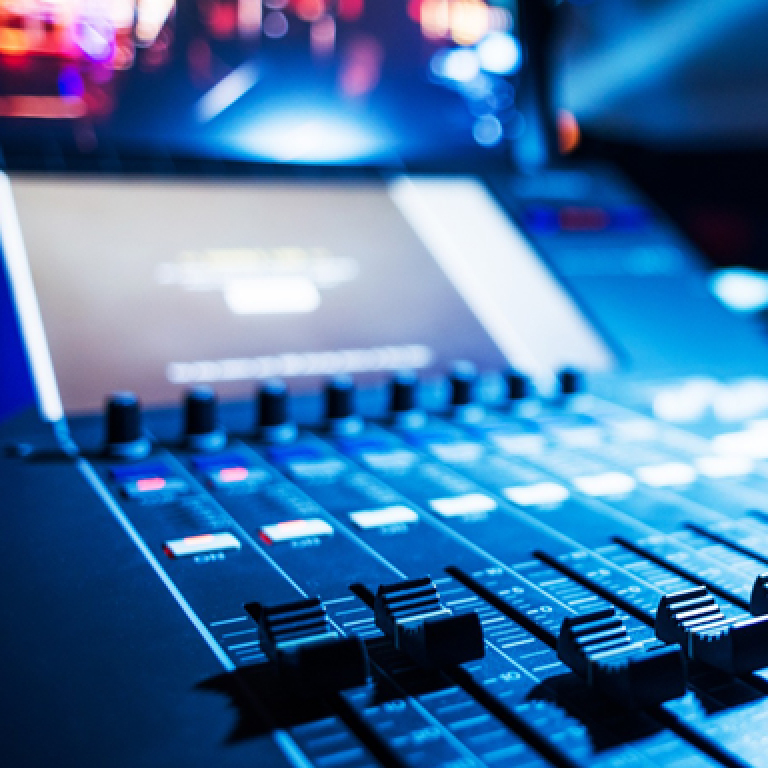 Sync Representation
---
Get paid for using your music in TV, Film, Commercials, Promos, Trailers and Video Games. Sync Licensing is a great way to earn significant money while simultaneously helping build your profile as an artist. Our sync licensing division can help you secure sync placements in a wide range of media, negotiate fees, handle all the licensing paperwork and make sure you get paid properly. If you're interested in working with us, we encourage you to go apply.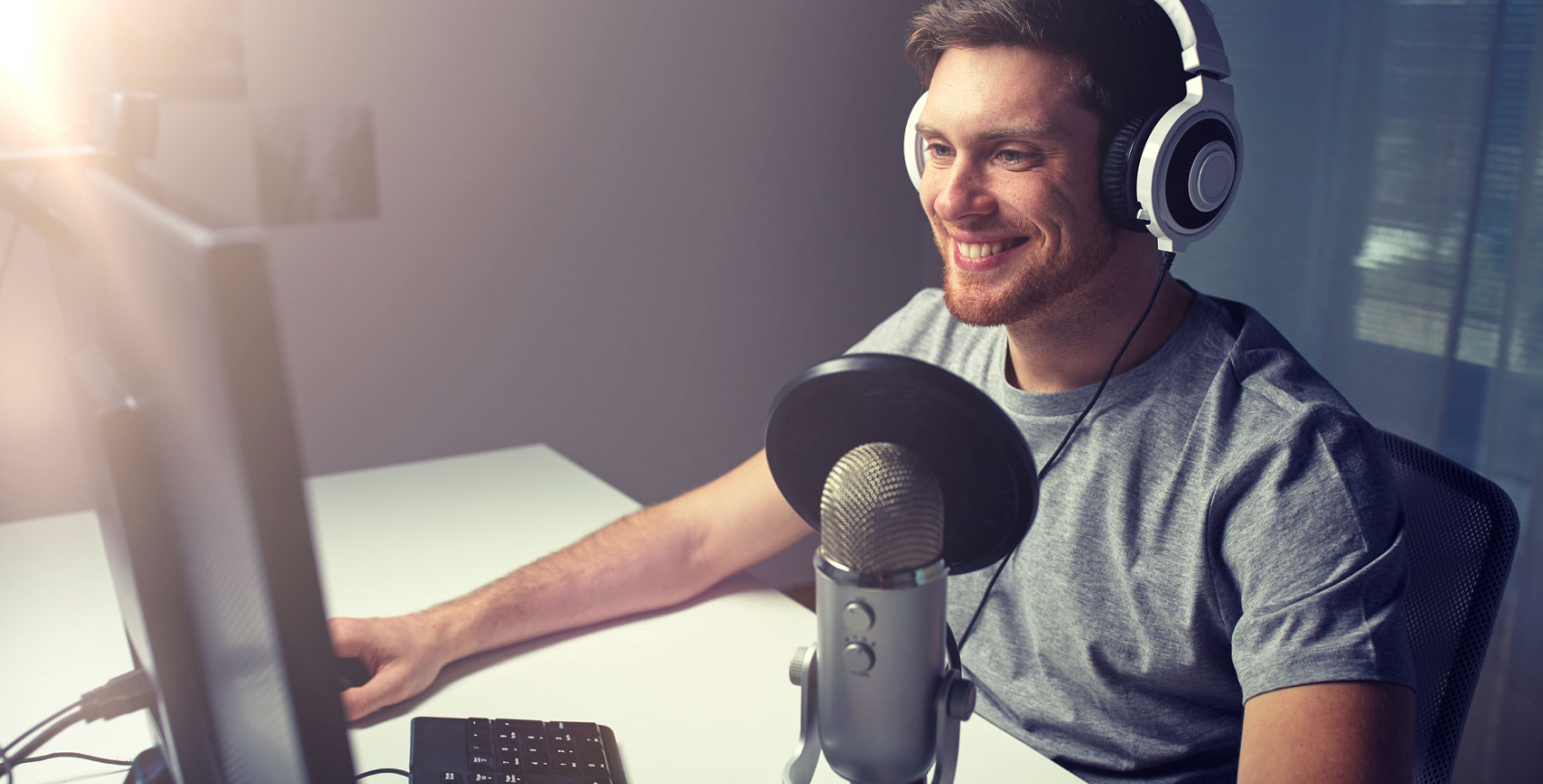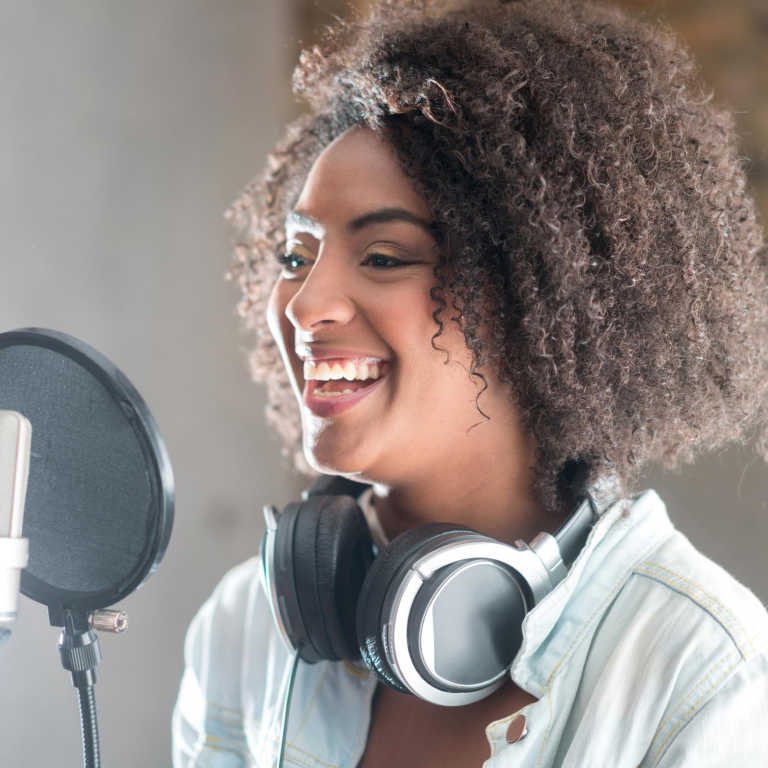 Catalog Optimization
---
Most of the attention in music is on new releases, but the success of your catalog is paramount to succeeding as a business long term, and often has significant value waiting to be unlocked. Our process gets the most out of every opportunity and challenge.I Swim With Sharks Inc. will optimize and bring your metadata to current standards allowing for your music to be eligible for playlisting and to trigger algorithms.