Management & Consulting Clients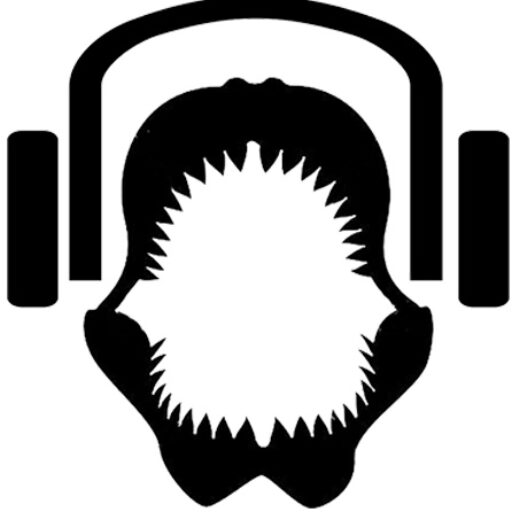 We are the brainchild of musicians
I Swim With Sharks Inc. is a full service management and consulting company owned & operated by Platinum award winning music guru Andre' Williams.
I Swim With Sharks Inc and it's dedicated staff of managers and consultants offer deal negotiation, label and major/independent offer shopping, business consulting, and daily management duties for our select group or clients. Each of our staff members are also well versed in speaking on various music and entertainment panels and providing insight as to how to maneuver throughout the entertainment industry.
Our staff is equipped to handle your project from beginning to end. We have top notch trained musicians at our fingertips, so if your music is lacking that extra edge, we can maximize your sound to the fullest.
Contact us for consulting. The I Swim With Sharks Inc staff are available for speaking engagements, hosting listening events, and are open to future management opportunities.
Are you ready to take your career off of dry land and swim with the sharks?
Contact Us
Some of our Clients
I Swim With Sharks Inc. has had the pleasure and honor to have worked with some of the most influential taste makers in the industry.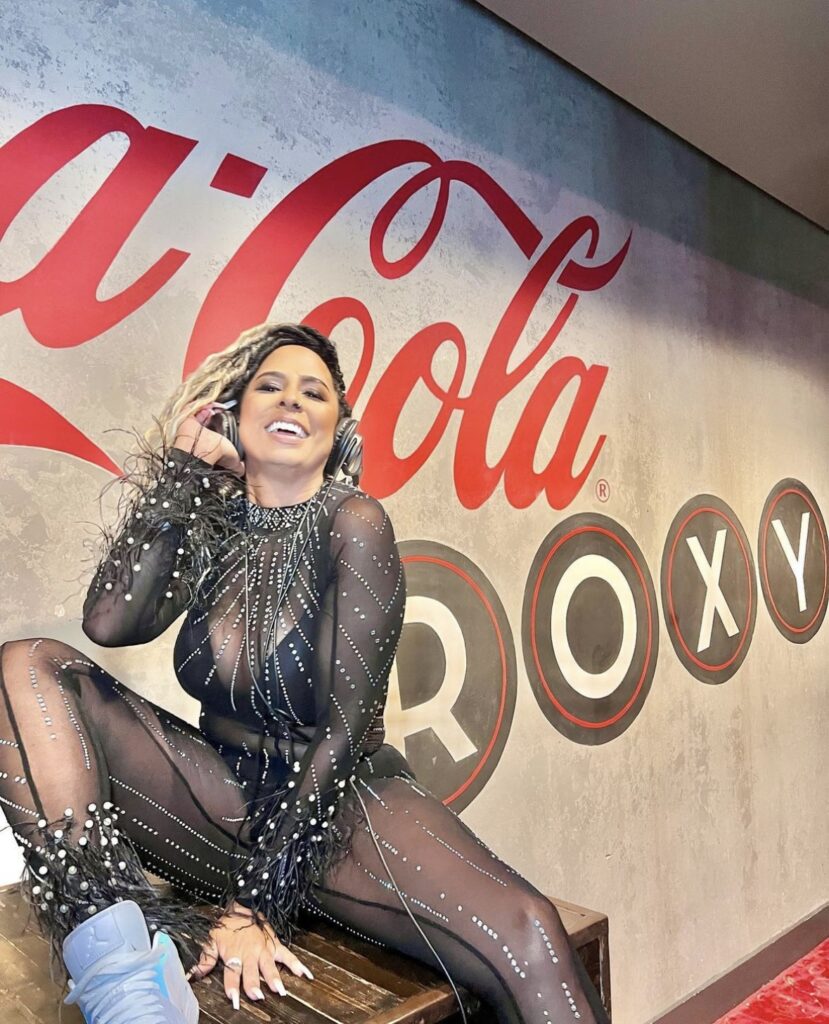 International DJ & Reality Star – DJ Stormy Monroe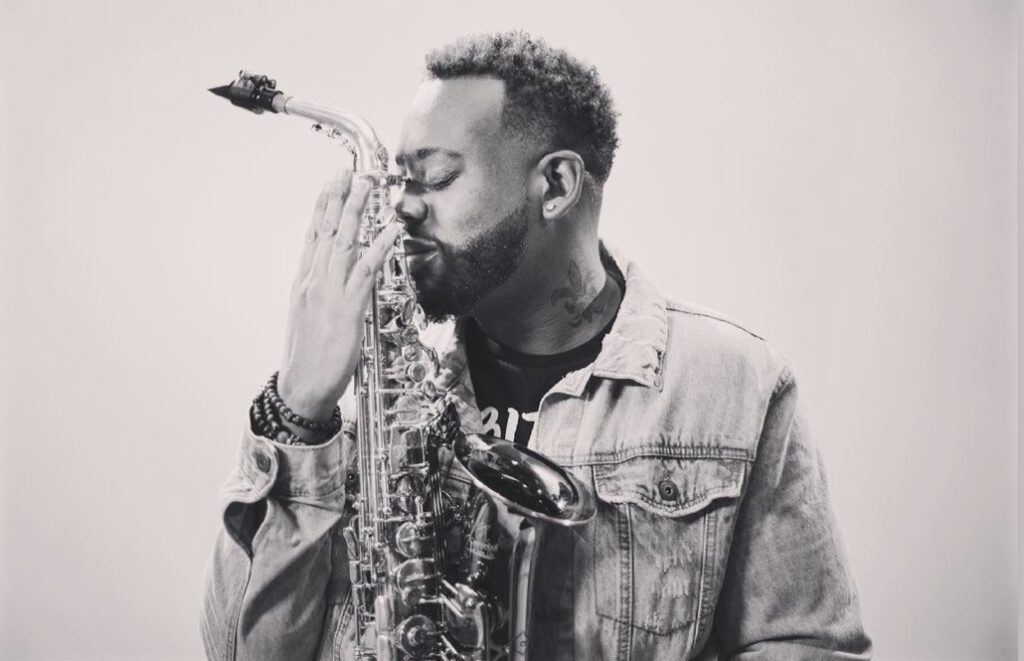 Jazz Musican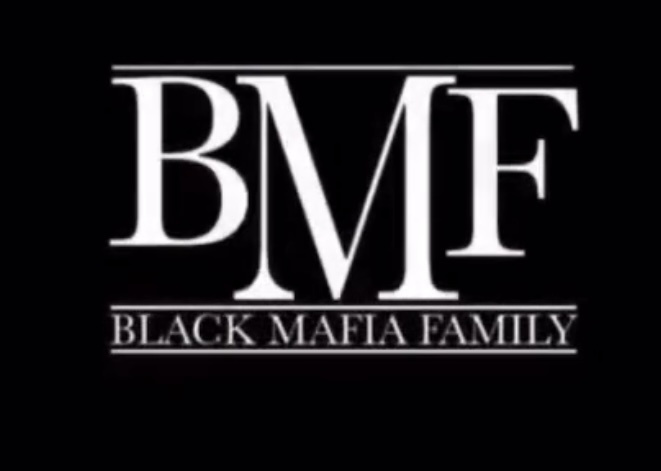 BMF – Black Mafia Family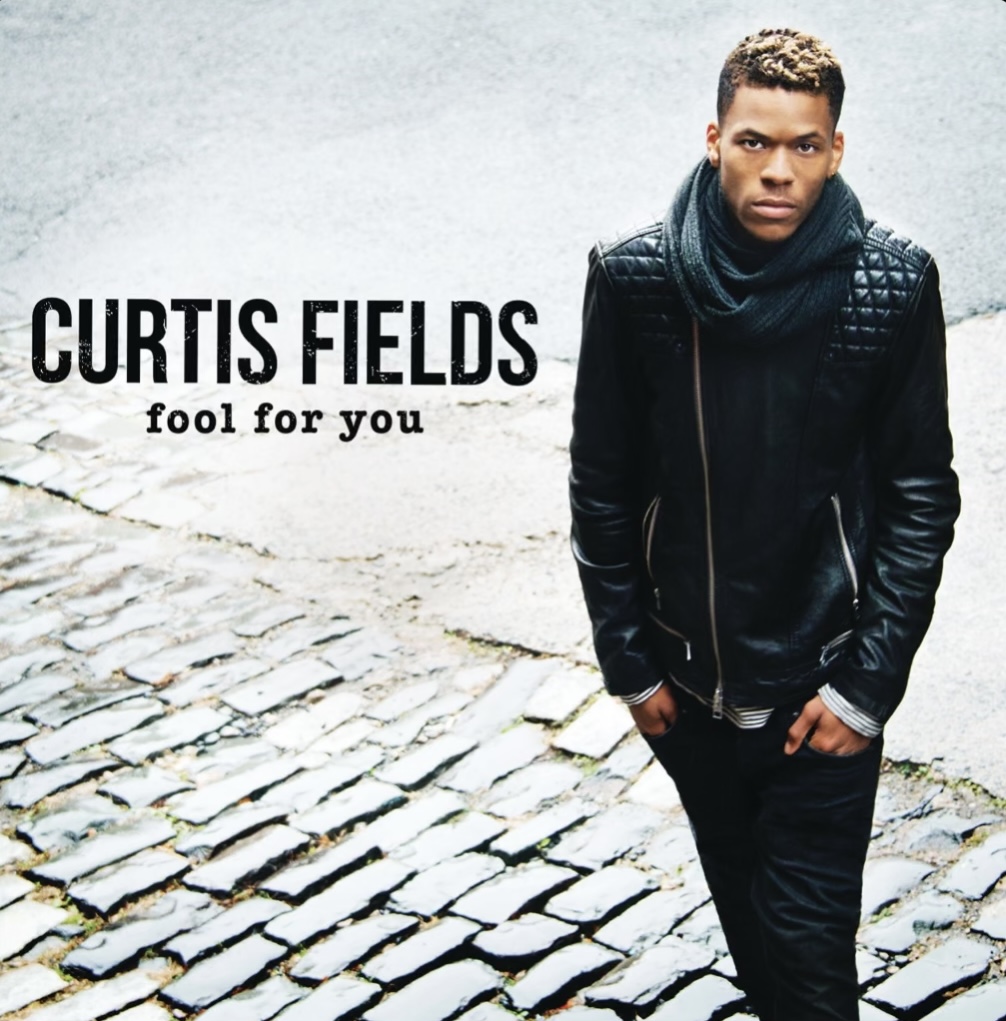 Entertainer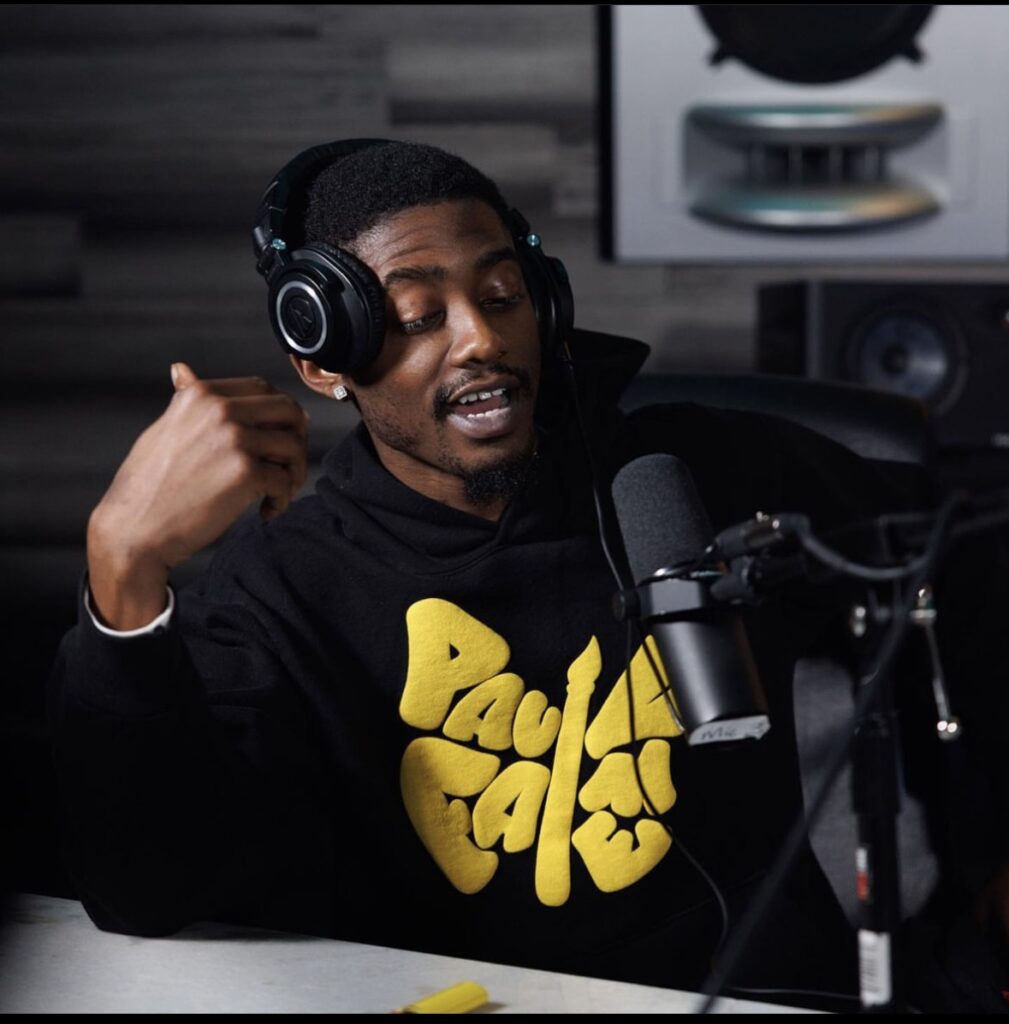 Producer / Engineer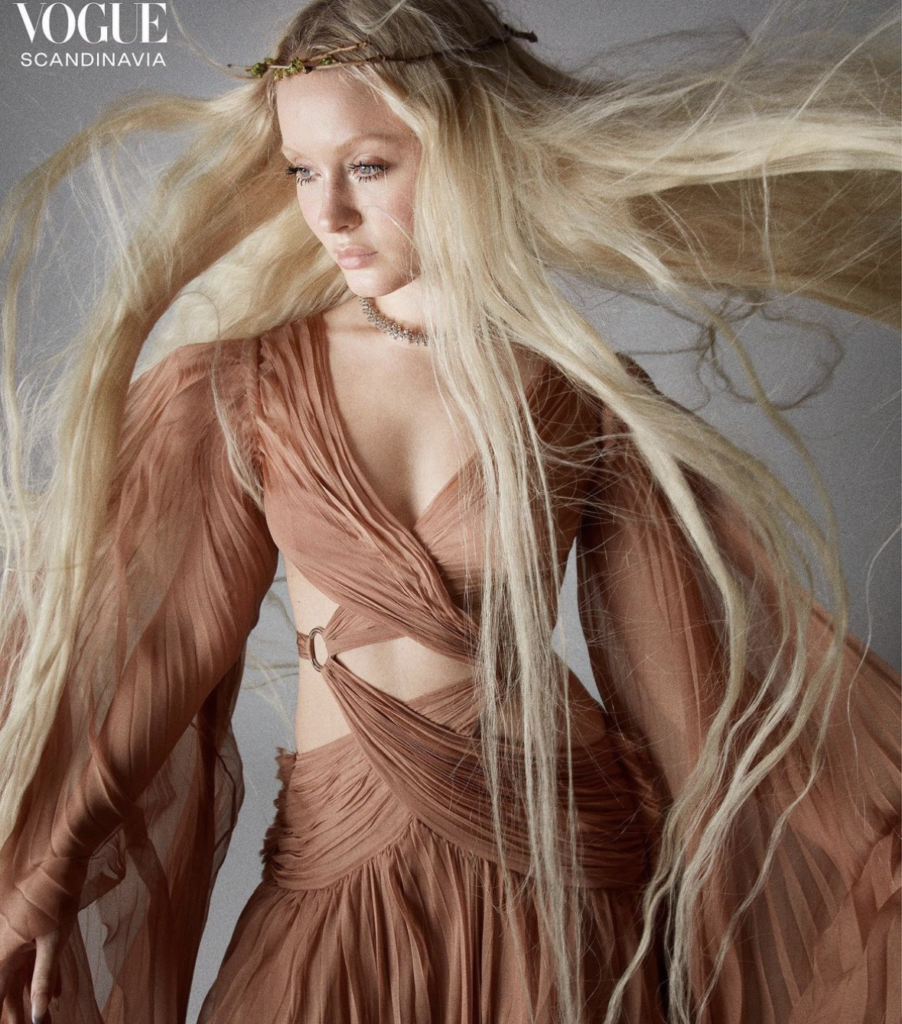 Singer / Model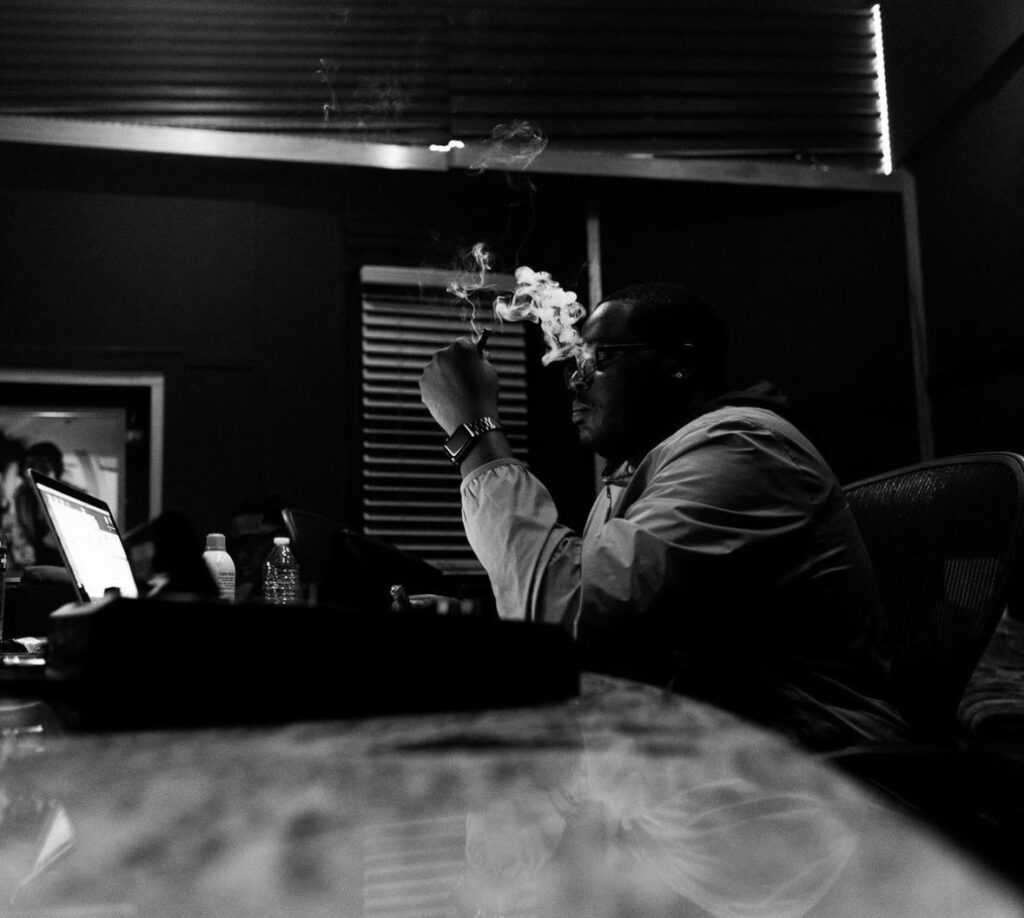 Engineer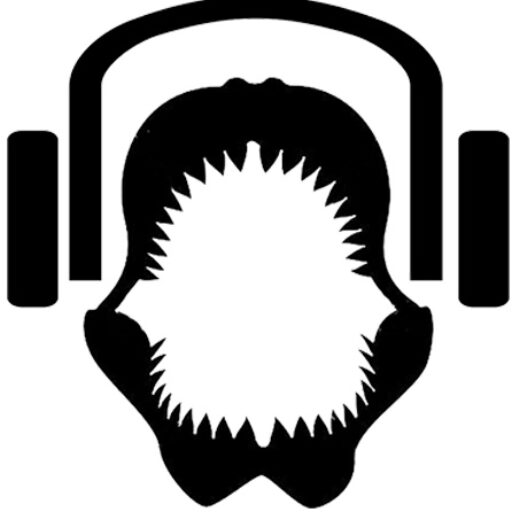 Are you next on our roster to swim in the deep waters?